In depth reports – Easy to use
With decades of experience in building consultancy and systems development we have developed technology which combines ease of use with sophisticated value-added reporting. We believe our technology can be used by anybody. Clear and concise reporting which can be easily understood and shared with stakeholders.
Improved efficiencies in data collection and reporting 
Maintain asset value and meet statutory obligations
Better manage funding allocation
Consistent approach to planning and management of asset
All building element information tailored and adjusted by a team of NZ professionals for the NZ marke

t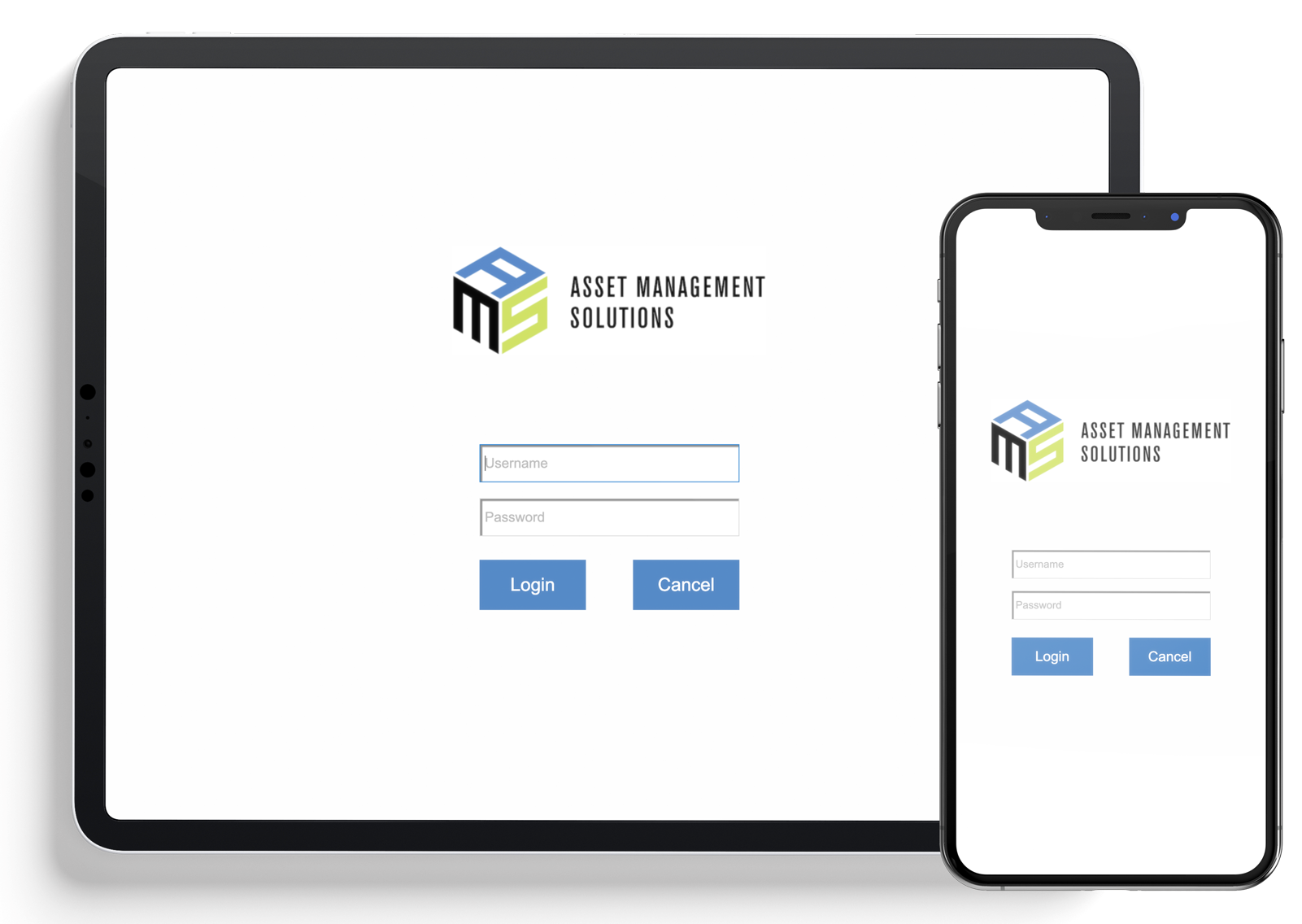 Move away from static paper solutions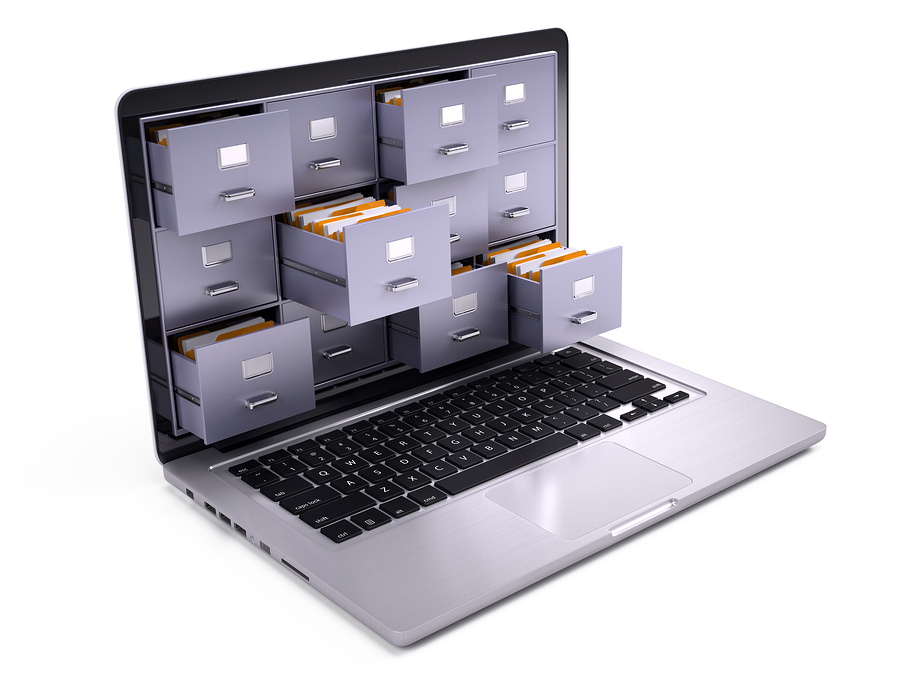 Historic data, invoices, warranties, key documents, can all be safely stored for future reference throughout the life of the building.
Automatic email alerts are sent when warranties are due to run out.
Live system ensures statutory obligations are always met.
Using our web-based portal Long Term Maintenance Plan system can actually save you money.  
Benefits of our web-based portal system
Reduces the costs of periodic reviews

Allows non critical items to be deferred if required to suit budgets / funding

A "real time" plan gives owners flexibility when making financial based decisions 

Allows ongoing planned maintenance which increases the lifespan of building elements  

Allows potential purchasers to fully understand the financial position of the building's
The downside of a traditional spreadsheet based LTMP
Plan is instantly out of date upon completion
Once the plan is issued, it can't be updated to reflect ongoing repair
Requires expensive periodic reviews
No flexibility