"We would have no hesitation in recommending Asset Management Solutions to any business wanting to ensure that their long term maintenance and asset systems are robust"
Kristin Nimmo – Managing Director
"When we engaged AMS to produce a long term maintenance plan for our site at Bay Palms we never expected the level of detail that was provided."
Bronwen McPherson – Body Corporate Chairperson
We provide site-specific maintenance plans and condition surveys using our cost-effective asset management software. Our point of difference is that our software has been developed by qualified construction professionals to ensure it is relevant and tailored to the New Zealand market. The end result is a detailed plan that provides property owners and managers the tools they need in order to make better maintenance decisions.
Our software can be used on any asset, from individual buildings to a 300 unit retirement village. We currently provide plans and condition surveys for body corporates, local authorities, commercial buildings and private clients. Where there is a need for a structured maintenance plan there is a place for AMS.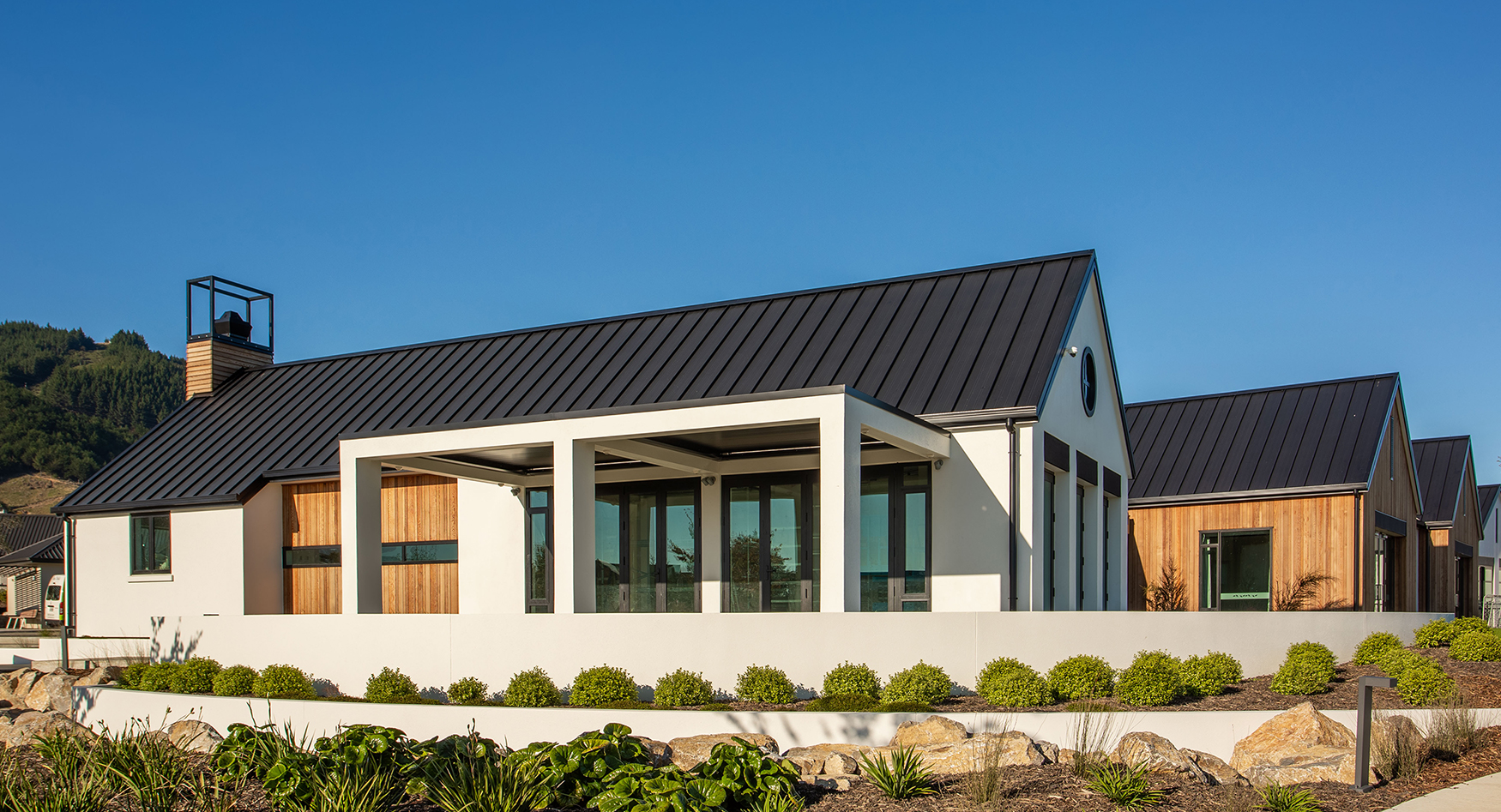 The software and its ability to save time and costs due to the easy replication of standard type units within a plan makes it ideally suited for large scale retirement villages.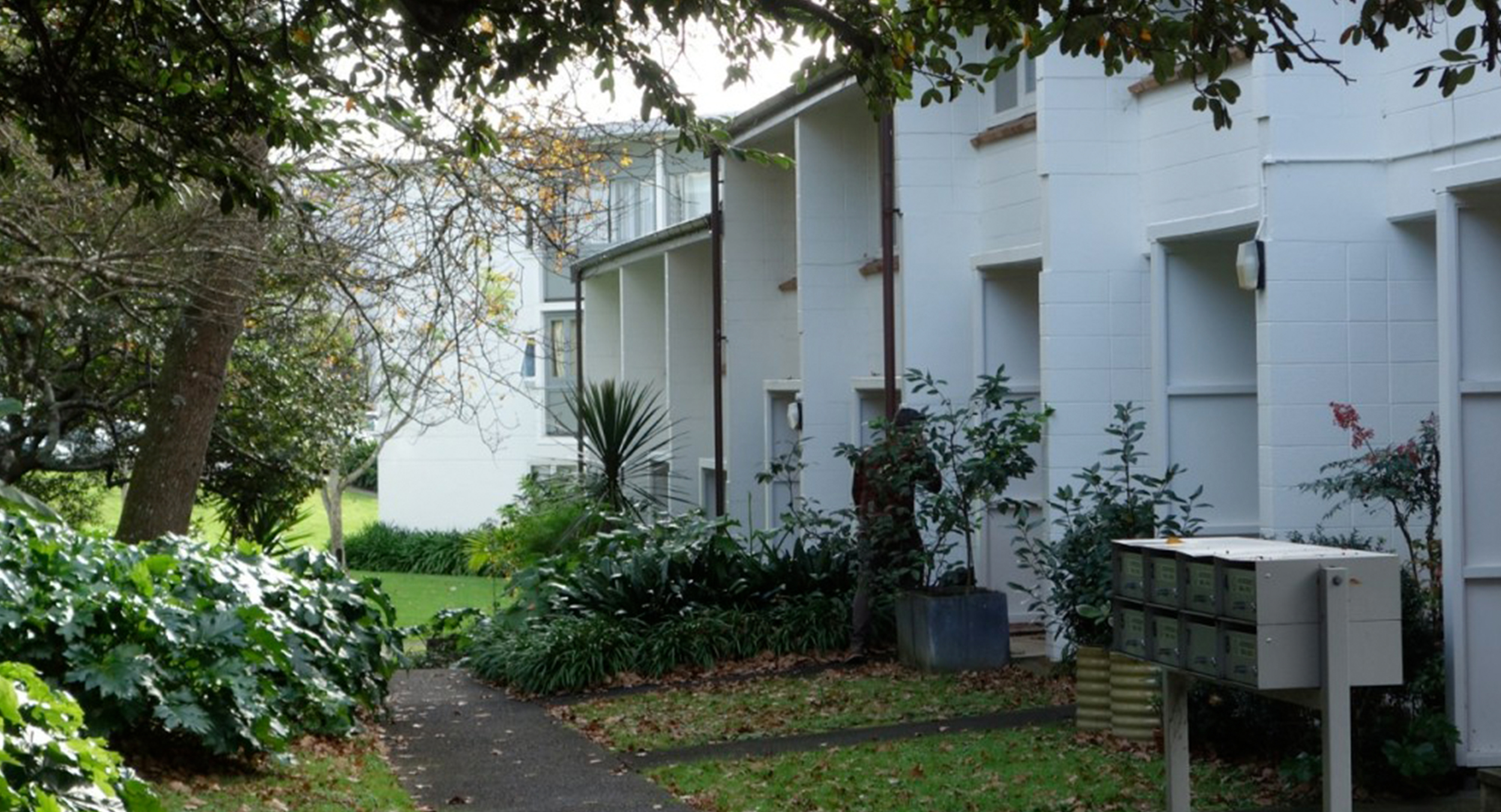 The ability to provide a large number of stakeholders with a real time snapshot of maintenance obligations together with funding options is ideally suited for Body Corporate managed building.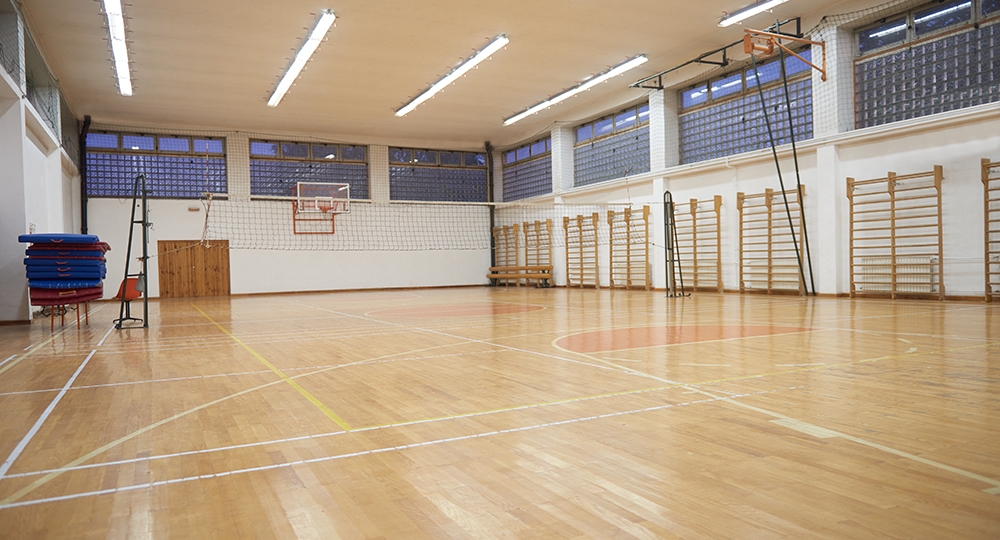 Education and Sports Facilities
Forward planning is often a prerequisite for public buildings. Using a tool that breaks down maintenance obligations into detailed tasks allows building managers to review pending works and group them where possible reducing downtimes and associated mobilisation costs.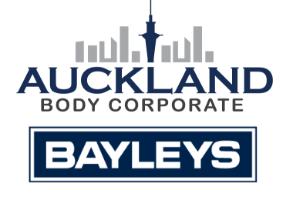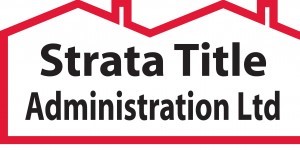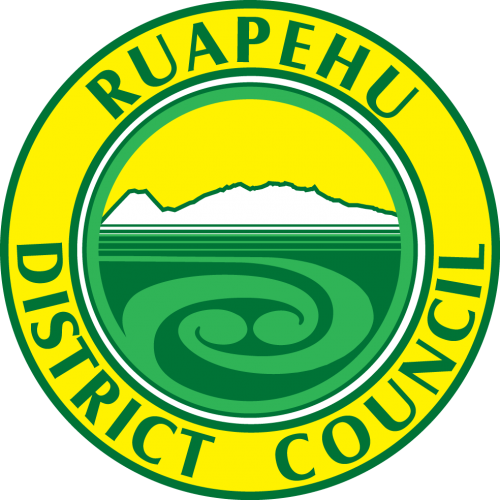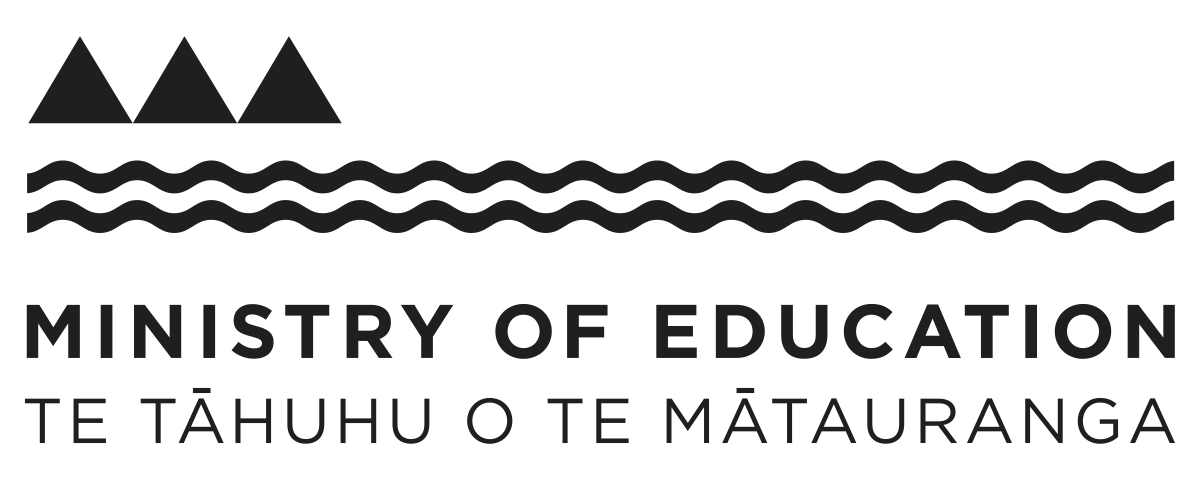 Benefits of Our Management App
Ensures a real-time live system is provided
Allows maintenance work updates to be recorded ensuring accurate financial reports to be generated whenever required
Full log-in to secure cloud based data allows reports to be generated anytime for stakeholders